Digital Guidebook: What You Need To Know
Ever heard of a digital guide book? If you're hosting space on Airbnb or a property manager then you probably know how hosts and managers have made the switch from paper guides to 'digital guest books Airbnb'. After all, a web link is far more effective than an app as it's hard to get people to download apps
What is a Digital Guide Book Airbnb?
In the early days of vacation rentals, property owners or managers would create a paper guidebook to help guests during their stay. These books would include property information, some local recommendations and some emergency numbers. These guide books would be printed, laminated and left out for the guest.
The problem was the second these books they were printed they were out of date. Guests would spill drinks and food on them and eventually guests stopped reading them. In the post Covid world, guests also became nervous of touching printed matter that had not been cleaned. This accelaterated the move to digital guide books and even physical Tablets such as YourWelcome.
If this is your first time setting up a digital guide book Airbnb then you might be wondering what it should include. Well, different hosts may want to include different things but for the most part, it should have:
Detailed information about the room or space, amenities, guides on things to do in the surrounding area, recommendations for restaurants, cinema halls, shopping malls and other 'famous spots', how things work in the room like hot tubs, for example. So, generally speaking, your digital guest book Airbnb should have everything your guest needs to know during a stay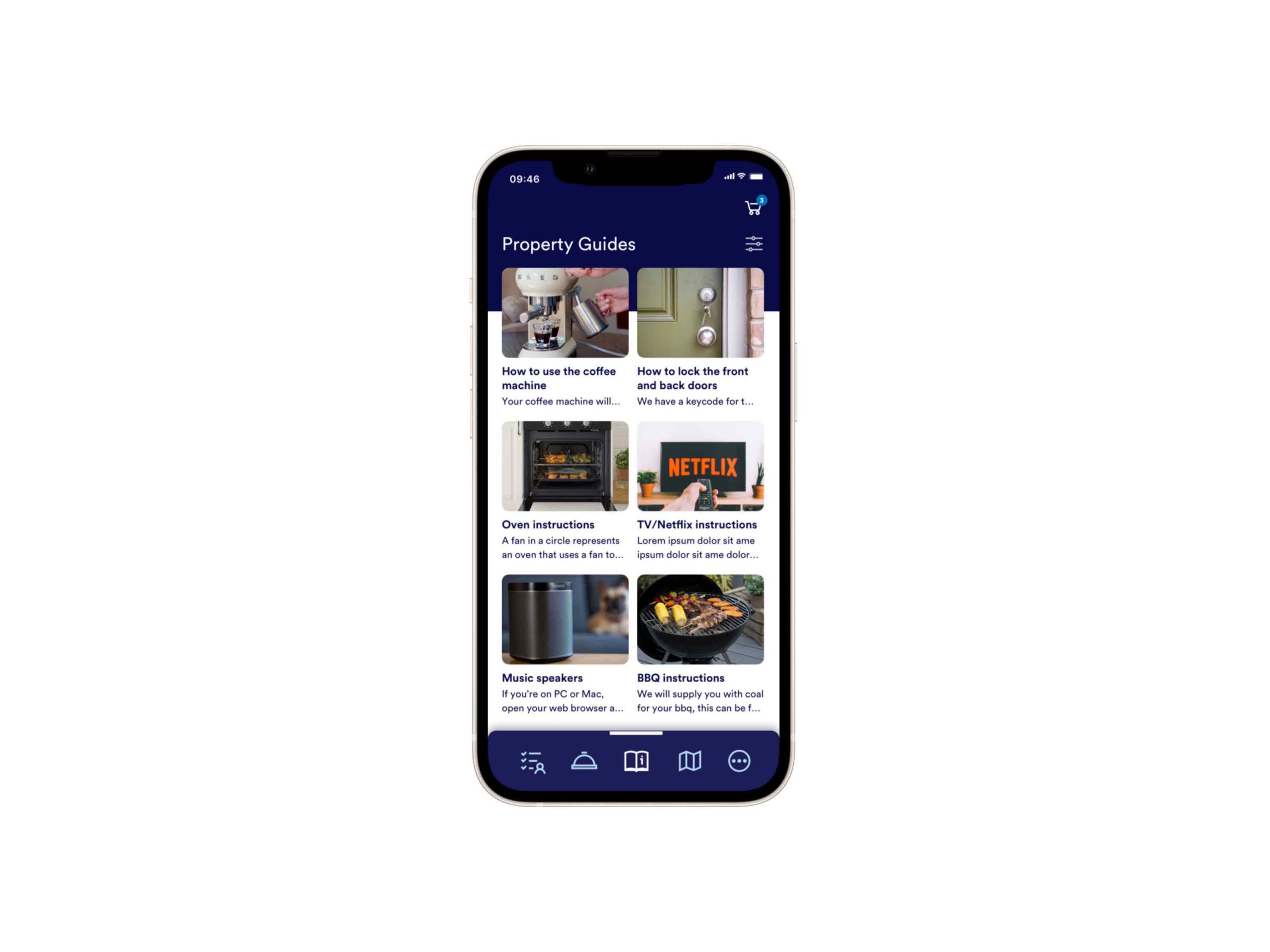 Your Guests Will Love Your Your Personalised Digital Guide Book
Pre Covid-19 the guest experience on arrival would often include a personal meet & greet. This would be followed by in-person demos of anything that was challenging in the holiday or vacation rental such as Hot Tubs. However, the days of meet & greet are now over with guests not wanting face to face meetings and the challenge is how to deliver the information in a format the guest wants and will consume.
Ultimately, you guest just wants the information about the property and local area that is simple to access. If it is not simple then they will call the property manager, which costs valuable time and resource responding to the guest questions.
If you make you Digital Guide Book informative, simple to use then guests then this will create a premium guest experience for your customers.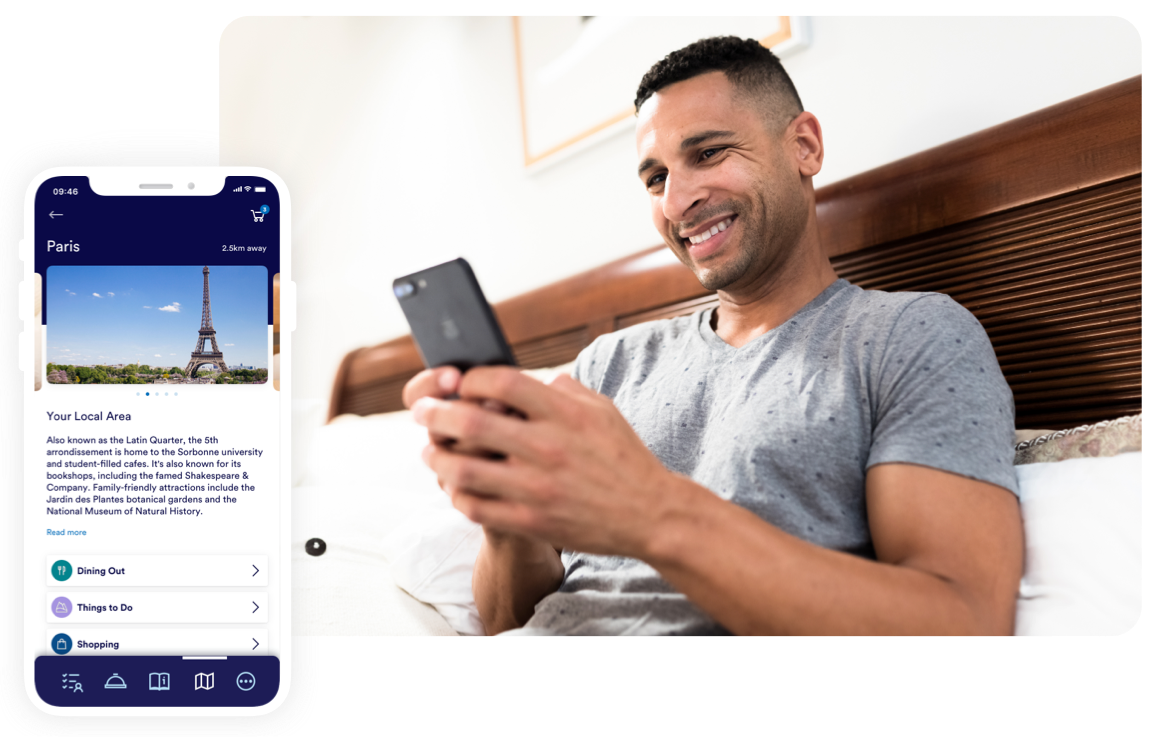 The Power of Video Property Guides
One of the best ways to improve your digital guide book for guests is to use video content. There is growing trend that people generally prefer to consume informational content in byte size video content. It can be very simple to create video property guides by simply using your iPhone or Android phone. Make the video short, informative and personal and guests will engage via this communication medium.
GuestGuides.com is powered by YourWelcome. We work with over 1,500 property managers delivering digital solutions to grow their business. These tools include GuestGuides – the #1 guest app for holiday rentals, YourWelcome Tablets – a point of sale tablet installed in your property to upsell services and PropertyCare.com – the #1 cleaner & maintenance scheduling platform.