Vacation Rentals

Holiday Rentals

Serviced Apartments

Pre-Arrival

Toolbox
Digital Guide Book  •  Online Check-in  •  Rental Agreements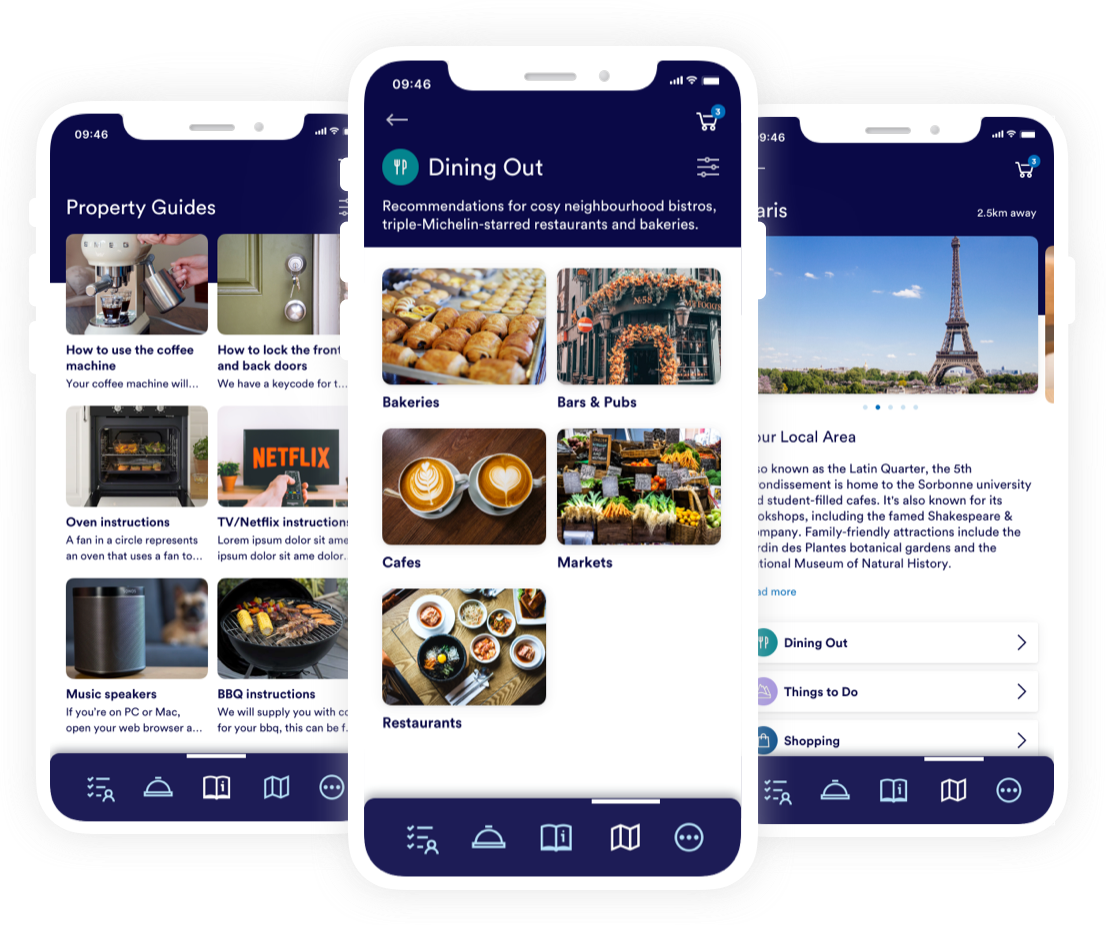 Enter your email below to join.
Premium Pre-Arrival Experience
Comprehensive house manual & local area guide
No Downloads, no logins
Our automated email platform
Property Information
Directions & property access information
House manual
Departure information
Local Area Guides & Recommendations
1000s of area guides & recommendations to pick from
Add your own guides or recommendations
Connect guest to local businesses
Premium Digital Guest Guides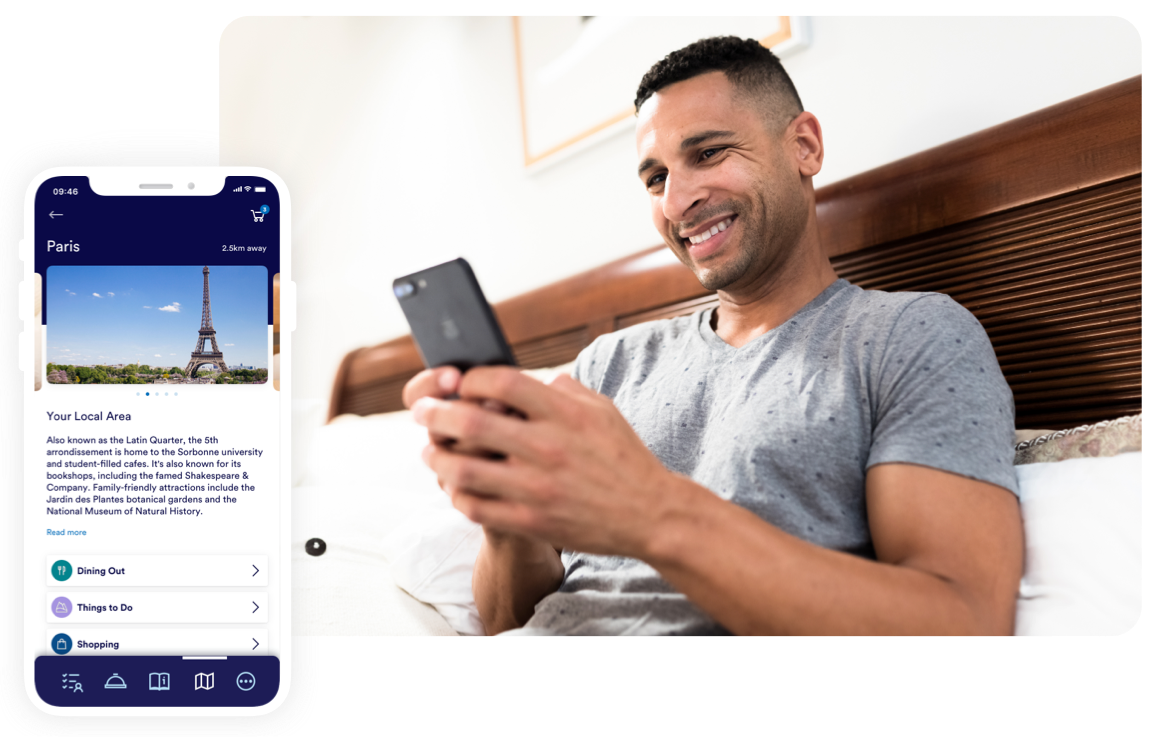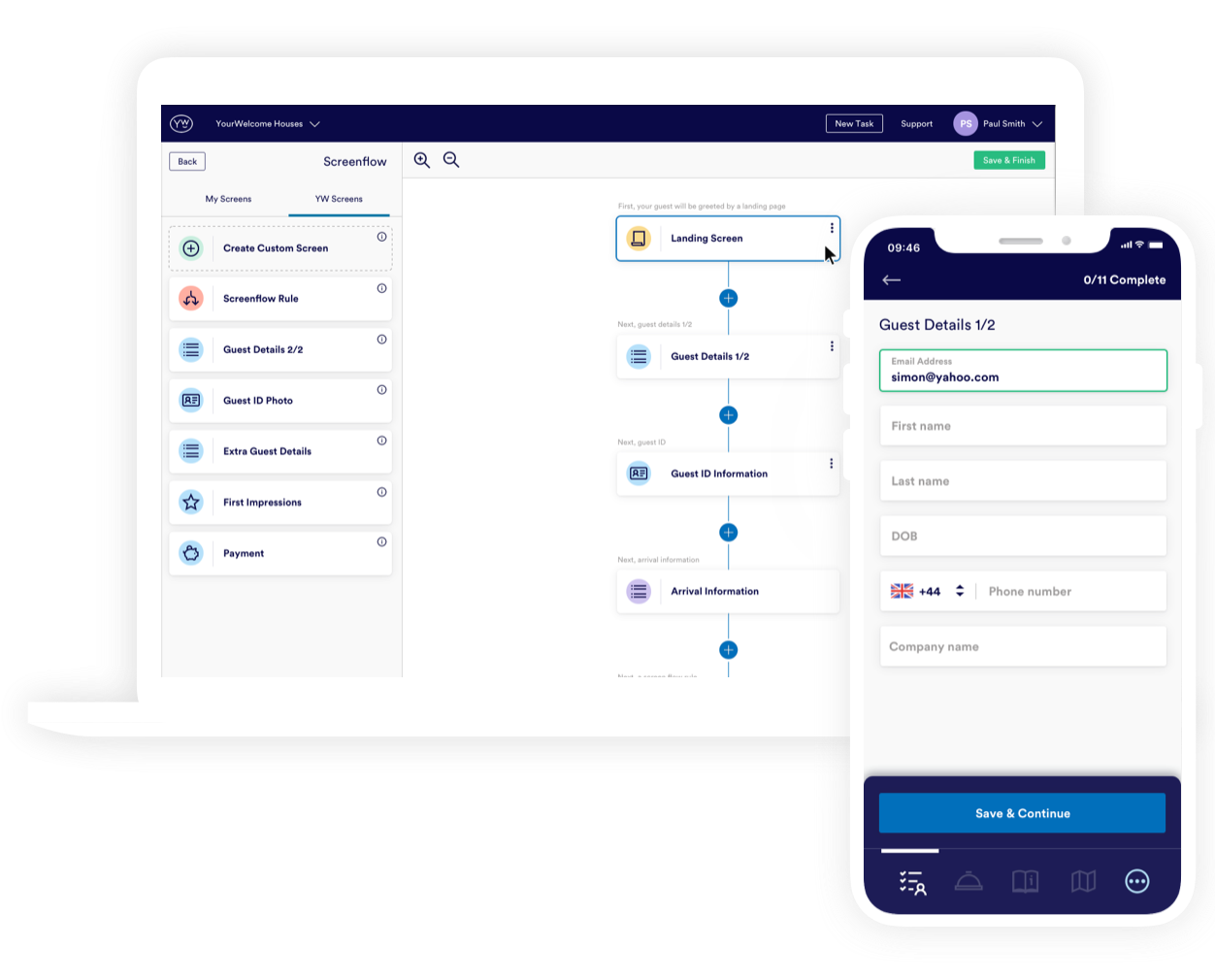 Customizable Check-In Web App
Access guest information prior to arrival
Fully customizable web form to match to your existing operations
Send check-in via your existing comms channel
All information stored in a Guest CRM
Automate Pre-Arrival Guest Flow
Set up email flows and surveys prior to guest arrival
Aggregate guest data in one place
Grow your CRM with non-paying guest details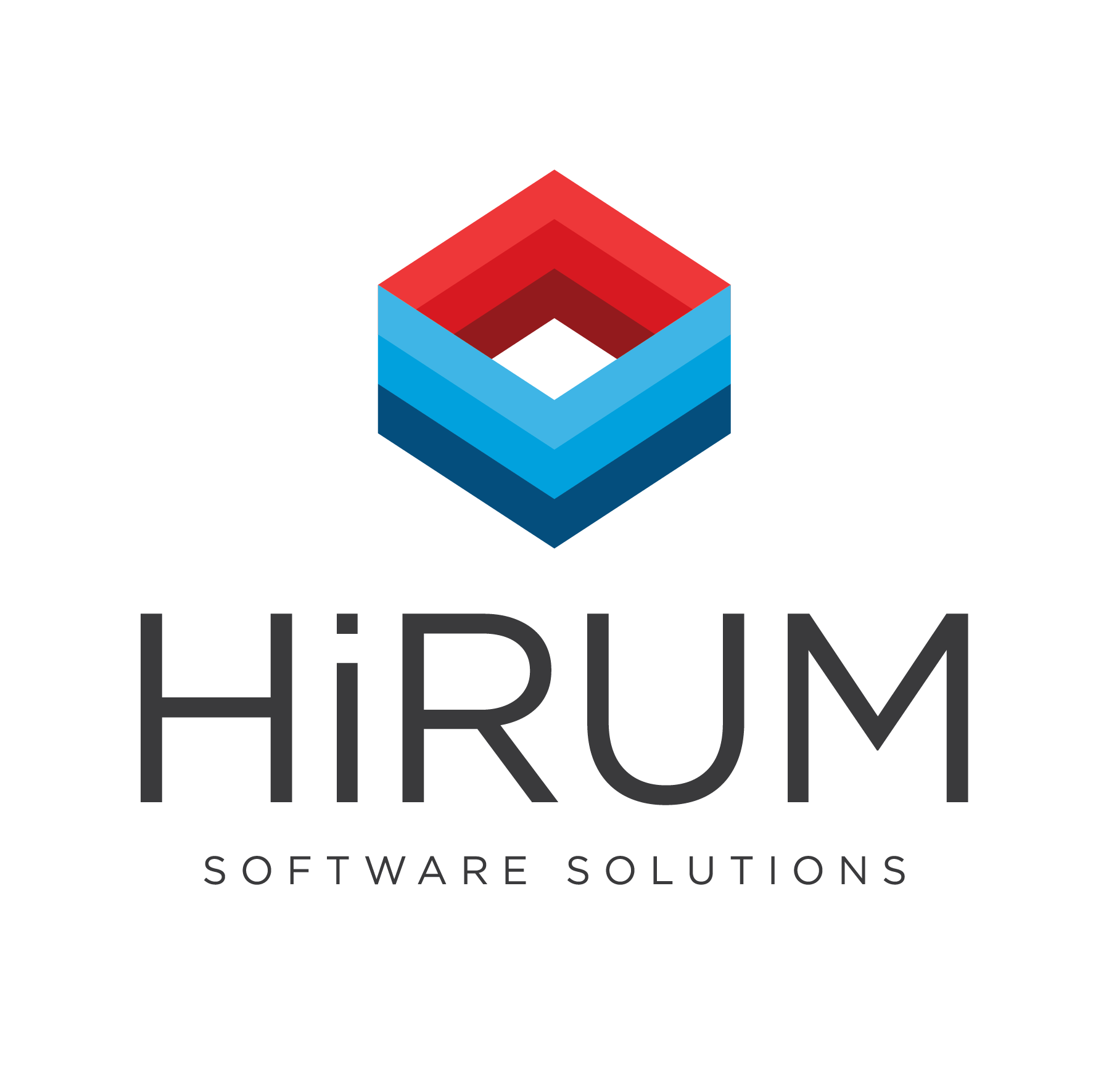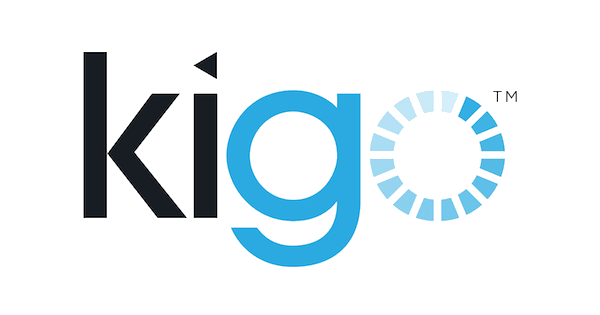 Guest Verification Solved
Rental Agreements / General Delivery Terms
Automate sending & chasing guest signatures
E-signature & tick box compliant
Securely store signed agreements in one place
Rental Deposits
Automate rental deposit invoices
Connect your Stripe Account
Receive funds directly
Guest Identification
ID aggregation, approval & storage
Secure & GDPR compliant
Access ID's for sending to local authorities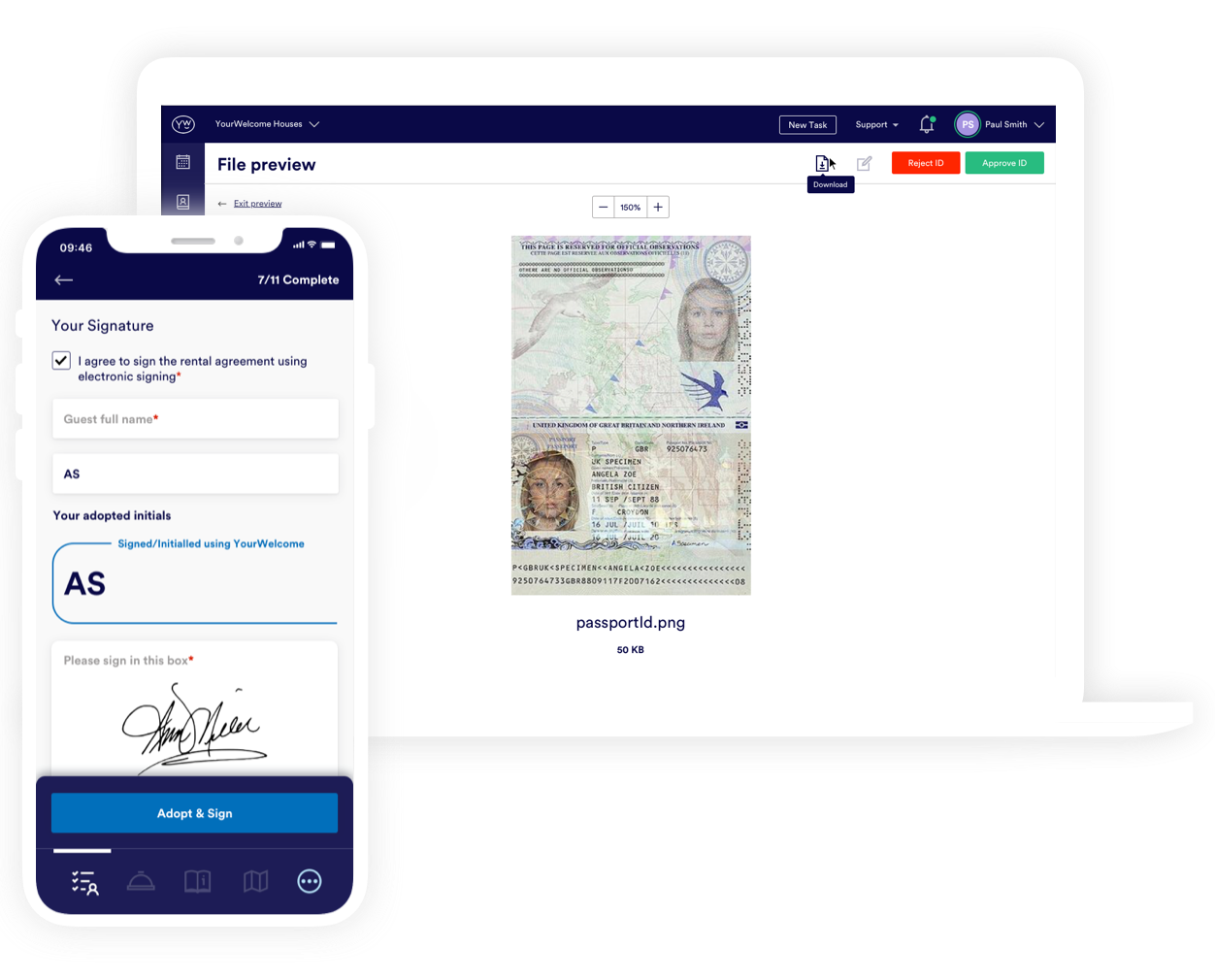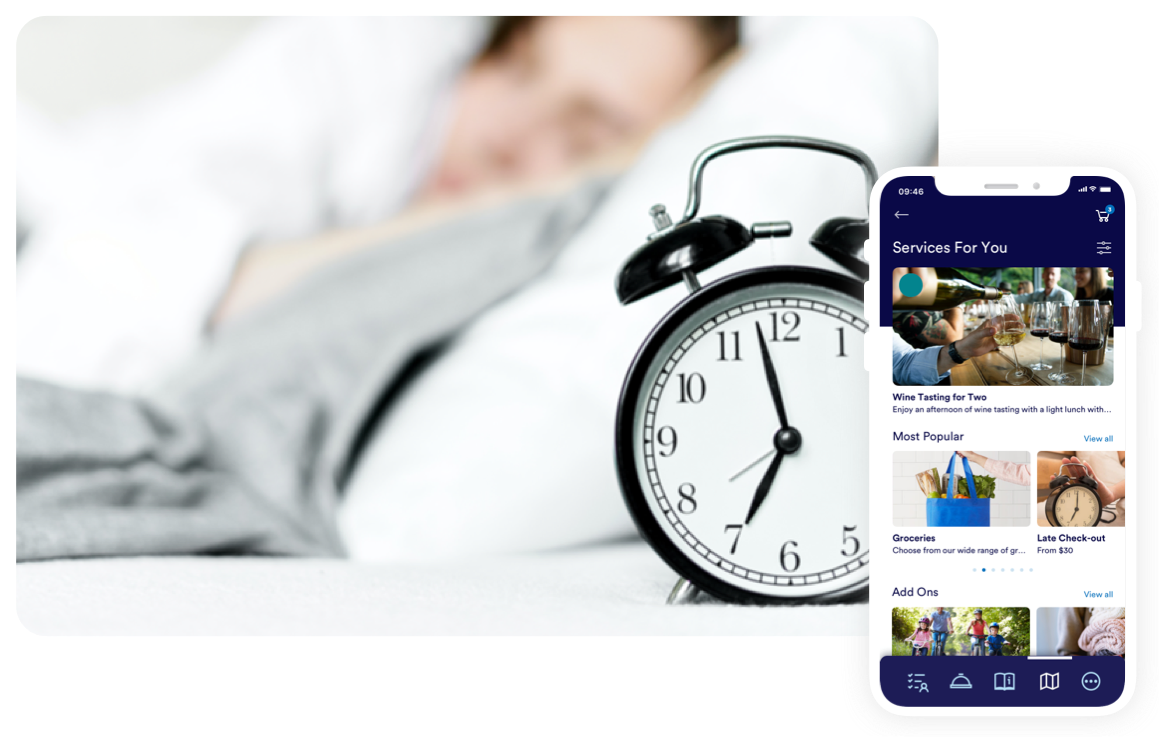 Sell Services & Increase Revenue
Pre-Arrival Services
Automate marketing emails to guests promoting upgrades
Option for request only or instant sale services
Auto-generation of invoicing
Connect your Stripe for instant payment
Increase Booking value by 10%
Service revenue increases booking value
Service revenue is retained 100% by property managers
Match services to guest expectation
Grow your direct booking by growing your guest data set.
Power Your Growth
Store all guest data in secure place
Enrich the data with tags & segmentation
Super charge your direct booking strategy
Software to suit your existing processes
Pre-Arrival Tool Kit & Digital Welcome Book
Simple Integration into your existing communication flow
Connects to your PMS
Imports bookings & Guest Details
Guidebook distributed via URL imported into your existing email flow
Check-in Toolkit distributed via magic link URL in your existing email flow
Set up automated email comms directly in GuestGuides.com
Connects to your PMS
Imports bookings & Guest Details
Set up email flows with Guidebook URL included automatically
Automate Check-In Toolkit email flows
Trusted by 1500+ Property Managers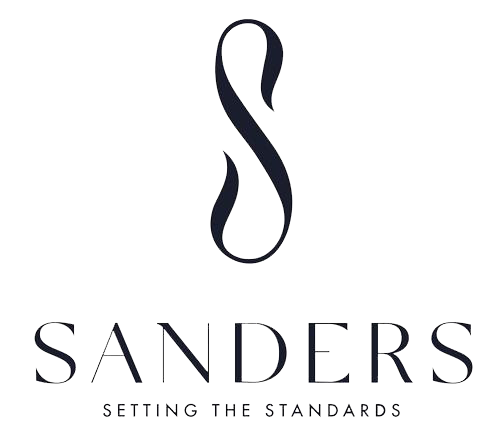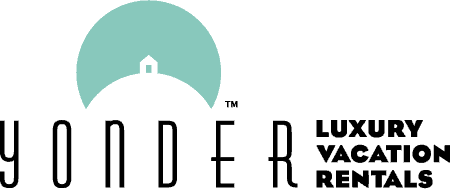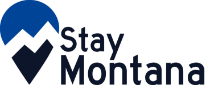 Enter your email below to join.